The art of science
.
Accelerating Innovation with Advanced Technology
ABOUT US
We are technology experts focused on innovative product development
But what's a product? A device? A system? Hardware? Software? Yes. It's something that starts as an idea and is nurtured, tested, and perfected. It lives because of incredible people who sweat the details to find the perfect solution for you.
Sketch on Monday, path to product on Friday

OUR PROCESS
We have optimized the development path
Most companies are organized into distinct groups defined by education and expertise, who perform specific functions in the traditional linear development process. These groups usually have their own management, priorities, and often are in different facilities and time zones. At Kinetic Vision we break down these barriers with multidisciplinary teams working under singular project management, where priorities, goals, timelines, and budgets are unified and streamlined. The result? Innovation at unprecedented speed.
HOW WE WORK
We can help at any stage of your product's life
Whether you just need a focused product innovation session, design, engineering, prototypes, testing, marketing, quality control, or complete concept-to-commercialization, we have you covered. You'll quickly realize the speed and cost savings of having many connected disciplines under one roof. No misunderstandings. Streamlined communication. One process. No other company can offer what we can – let us prove it to you.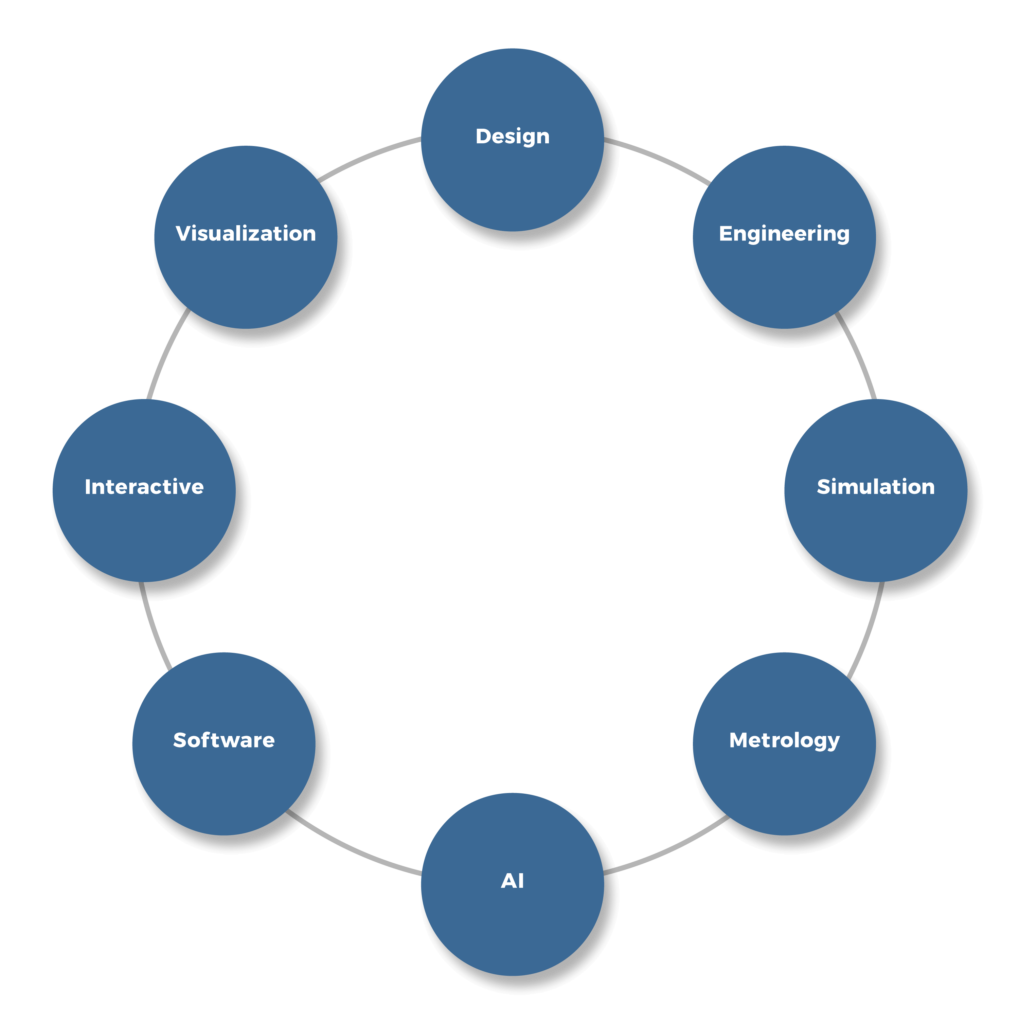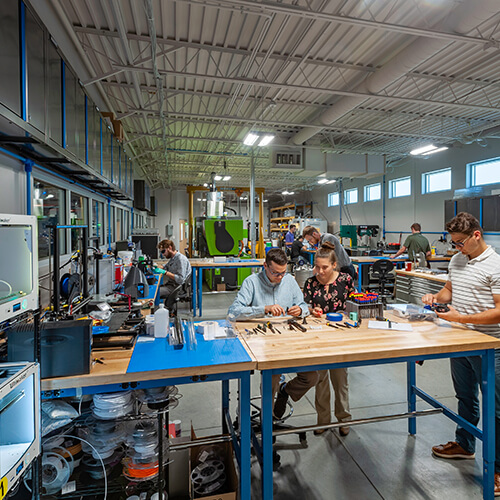 WHO WE ARE
We are dynamically driven to help our clients solve their greatest challenges
We are engineers and artists, geeks and innovators, scientists, and dreamers. We come in all shapes and sizes but share the same passion and zest for creating something truly great. When you work with us, you'll get state-of-the-art technology, powerful tools, and razor-sharp minds. But most importantly – you get the positive attitude and unstoppable dedication of our creative, collaborative, and talented people.